RAINWATER SUMP PUMP REPAIR, INSTALL, REPLACE IN ALAMEDA & OAKLAND
"IT NEVER RAINS, BUT IT POURS"! WHEN IT DOES, YOUR HOME SHOULD BE PROTECTED.
A basement or crawl space that floods during rains can not only destroy personal belongings, it can also do serious damage to your structure, create an environment that is susceptible to pest intrusion and it can even cause mildew and microbial issues.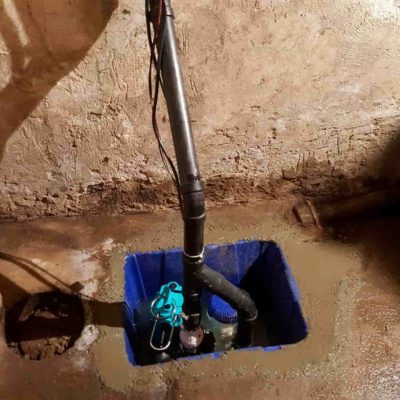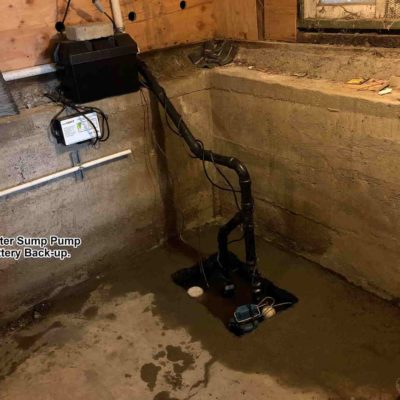 A rain water sump pump can remove ground water and discharge it to the outside. A properly installed system should discharge water all the way to the street where possible. A battery backup and high water alarm can also be installed for extra protection.
Many times we see existing systems where the water is pumped from one side of the foundation to the other where it just drains back into the crawl space to be pumped back out again!!
For more information, or to schedule your service, give us a call at (510) 939-7870.
5 Star Reviews for 5 Star Service
See What Others Say About Us
"He looked at my problem and assured me it was a quick fix. He educated me about why the problem was happening and what he would do to fix it."

- Isaac K.

"Thanks to Paul's expertise and patience, along with a great financing plan, I have ordered a single boiler/water heater unit that will save me money in the long run and avoid the disruption of dealing with an unexpected equipment failure."

- Jeff C.

"There were a few other items that I asked Paul to look at based on a recent home inspection and he walked me through my options explaining the pros/cons of each. He was very knowledgeable and easy going and I felt in good hands throughout."

- Shehzad W.
Making Every Service Experience Exceptional
Call Us 24 Hours A Day

Best Guarantees & Warranties

Service All Makes & Models

Always Punctual

Team of Certified Plumbing Experts

No Overtime Charges
Experience the

Big Blue Difference
Our team of certified plumbing experts are ready to handle any service your home may need. Your satisfaction is guaranteed!