Rainwater Sump Pump Install, Repair & Replacement Fast & Reliable Plumbing Services
Rainwater Sump Pump Repair, Install, Replace in Alameda & Oakland
"It never rains, but it pours!"" When it does, your home should be protected.
A basement or crawl space that floods during rains can not only destroy personal belongings, it can also do serious damage to your structure, create an environment that is susceptible to pest intrusion and it can even cause mildew and microbial issues.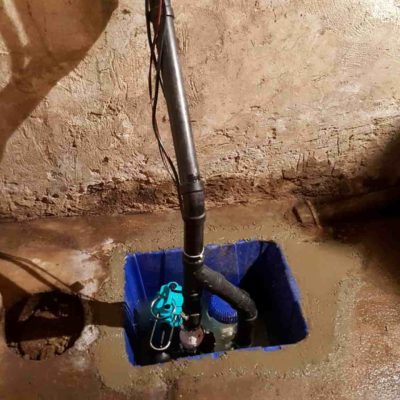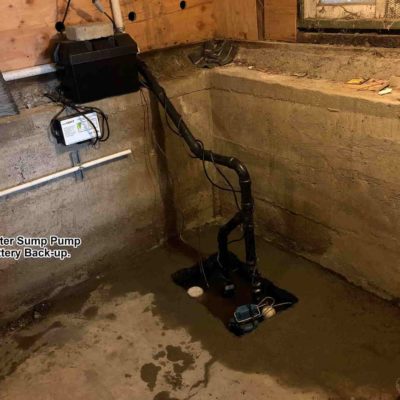 A rain water sump pump can remove ground water and discharge it to the outside. A properly installed system should discharge water all the way to the street where possible. A battery backup and high water alarm can also be installed for extra protection.
Many times we see existing systems where the water is pumped from one side of the foundation to the other where it just drains back into the crawl space to be pumped back out again!!
For more information, or to schedule your service, give us a call at (510) 939-7870.
Providing the Highest Standard Every Time
Call Us 24 Hours A Day

Best Guarantees & Warranties

Service All Makes & Models

Always Punctual

Team of Certified Plumbing Experts

No Overtime Charges

Full Home Plumbing Inspection